A new noodle shop
A few weeks ago I noticed a new noodle shop was about to be open near me. I checked out the name, turns out they're quite famous down south. I made a mental note to try them when they open.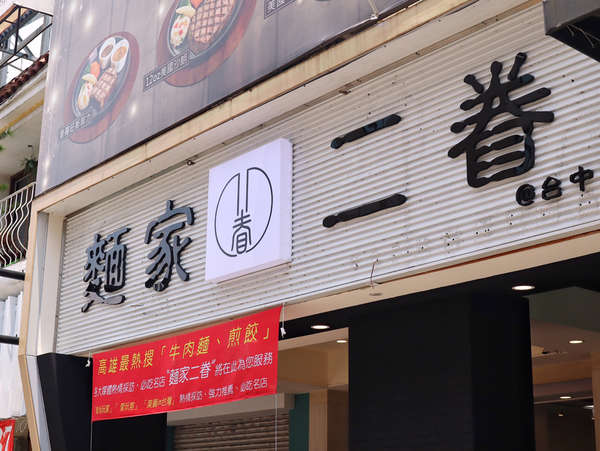 Source : Internet
Last week I walked by and noticed they had opened. I was in my way to somewhere else for late lunch, but quickly decided on a quick change of plan. In fact I wasn't quite sure if they were open or not as there were no big opening signs outside, and things looked a bit make shift.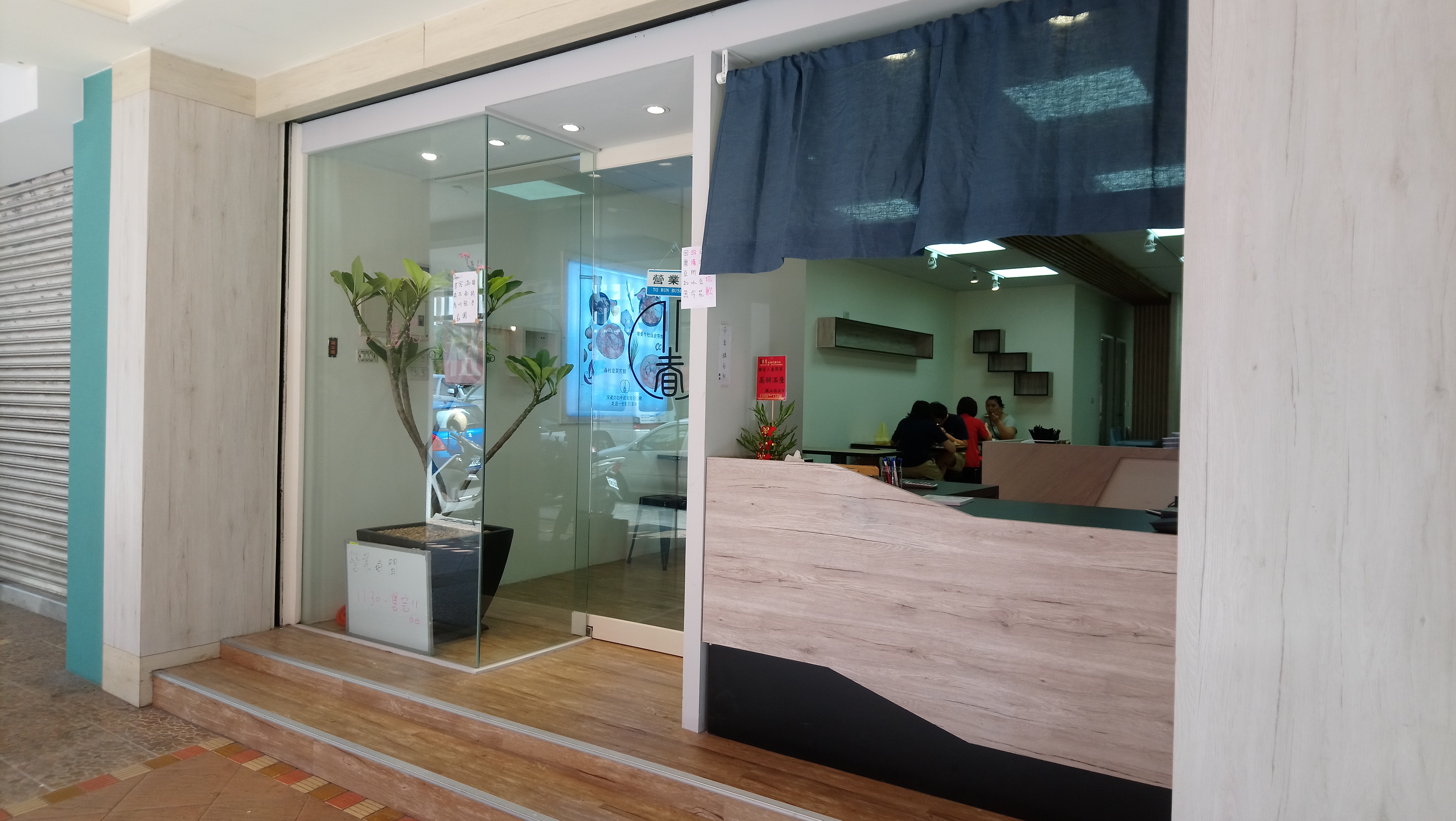 There were about ten tables inside which probably sits 40 people, and there wasn't any decor so to speak. The staff didn't have any uniform on, just a normal apron, I did hesitate for a moment if this was the real shop. Anyway, the menu had the shop logo on so I guess my concerns were redundant. I forgot to take a photo of the menu as I wasn't planning to do a review.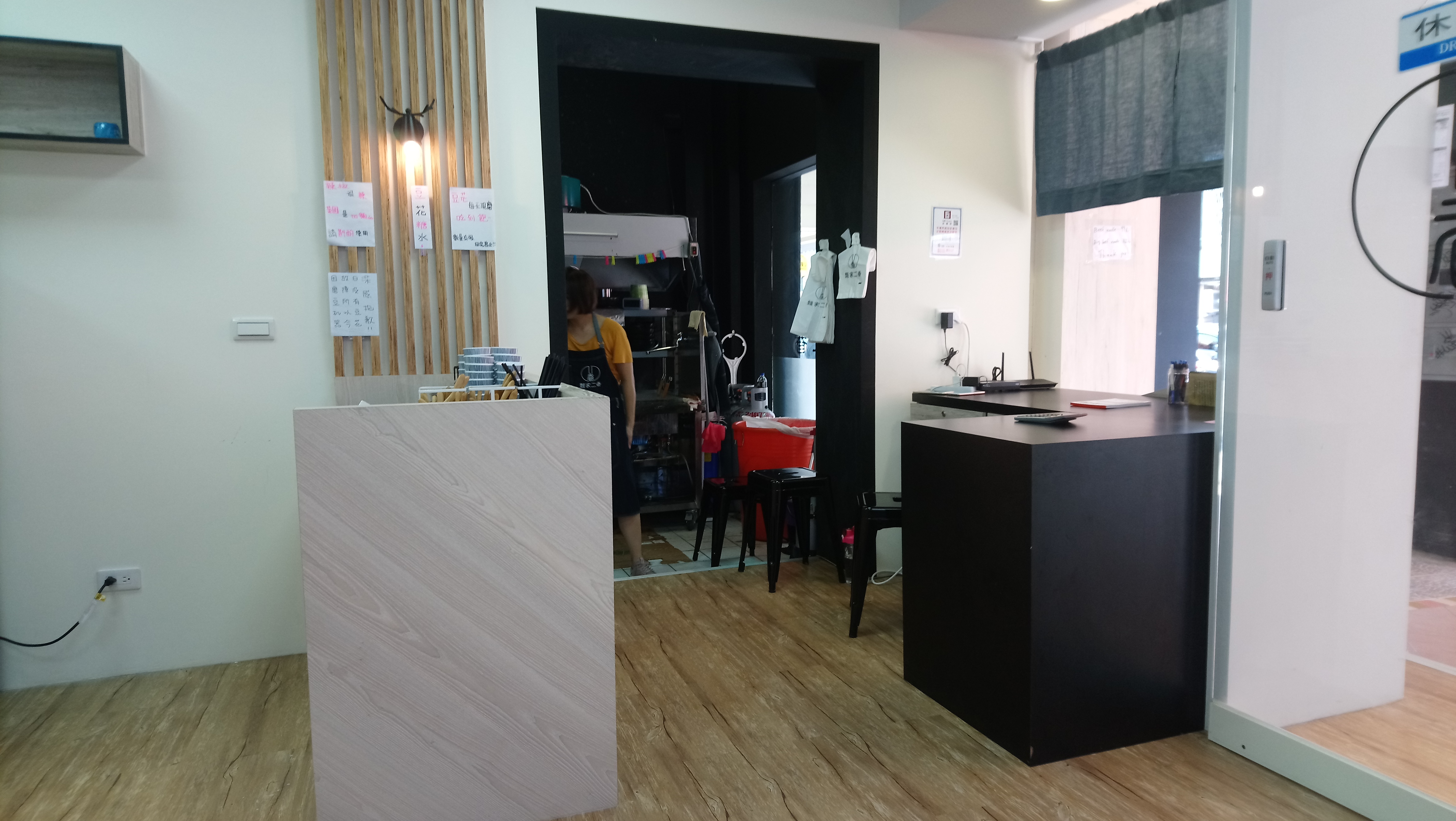 The counter is at the front of the shop with an open window making it convenient for people to buy takeaway. Behind it is a self service counter to collect the utensils. And in between is a doorway which leads to the kitchen.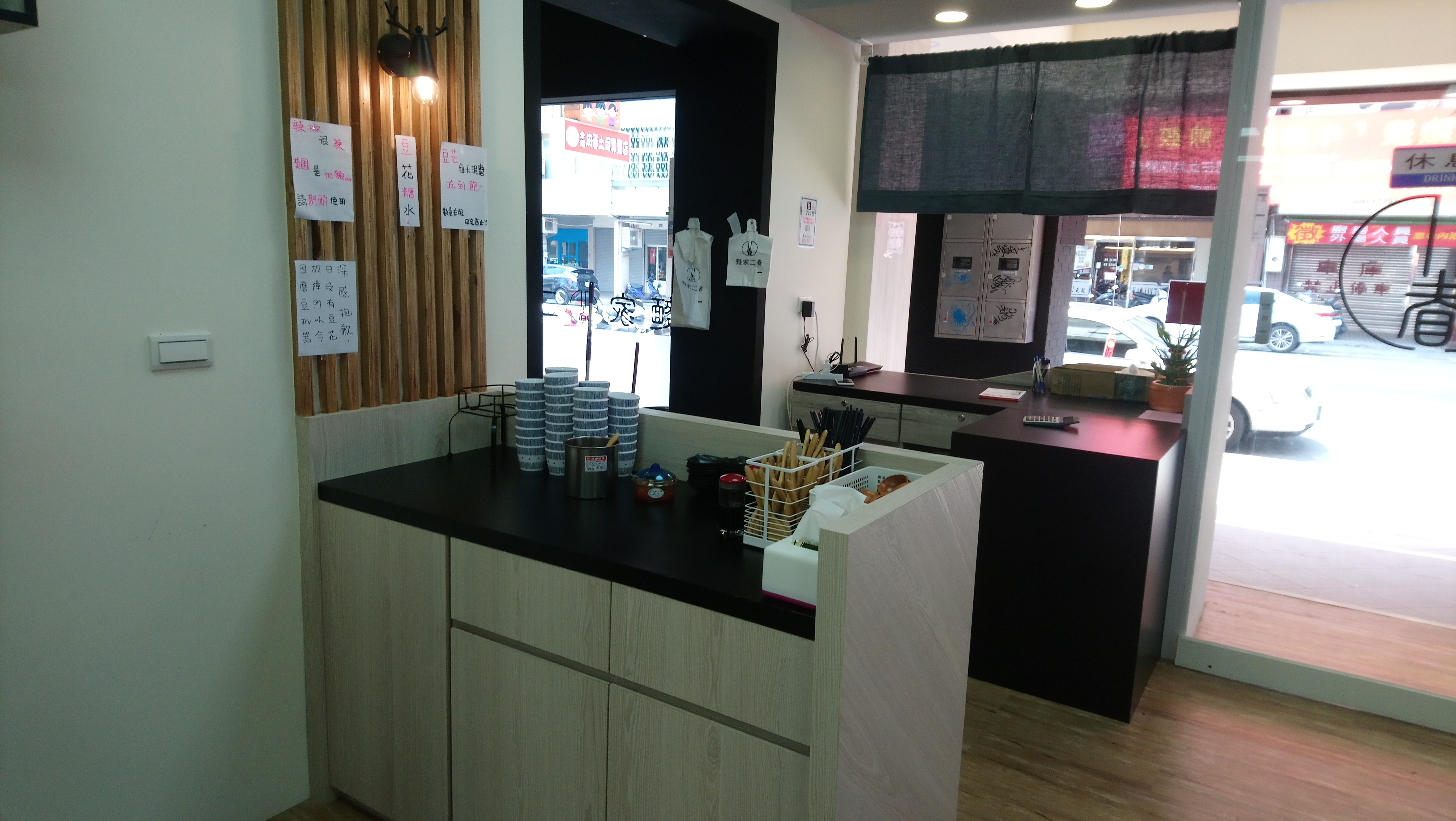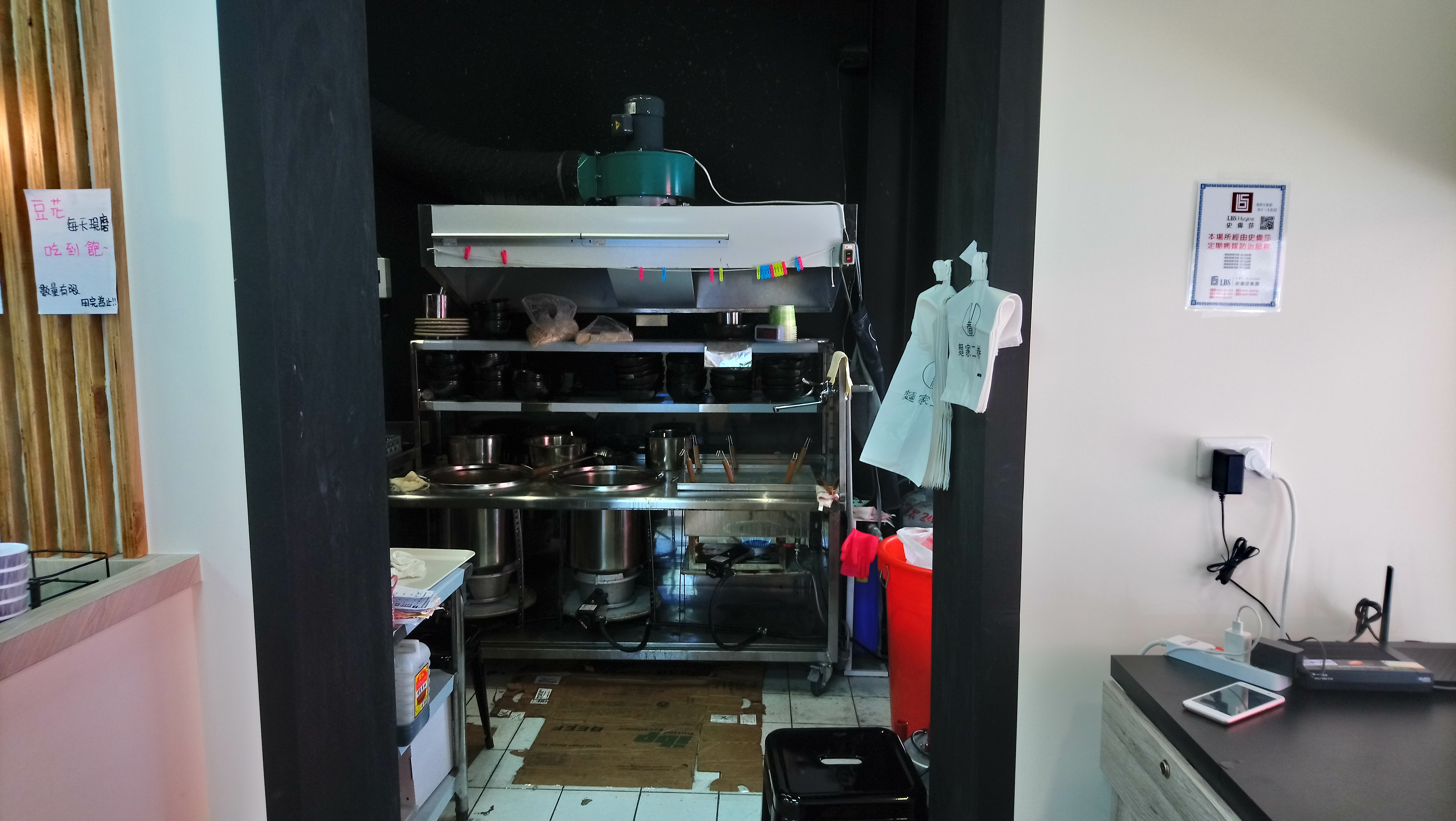 I ordered their signatures beef noodles as it was just going to be a light lunch. I may come back again in future to try out their other dishes such as the fried dumplings which sounds quite good.
They have a choice of thick or thin noodles, i always go for the thin ones as I find the thick ones too stodgy.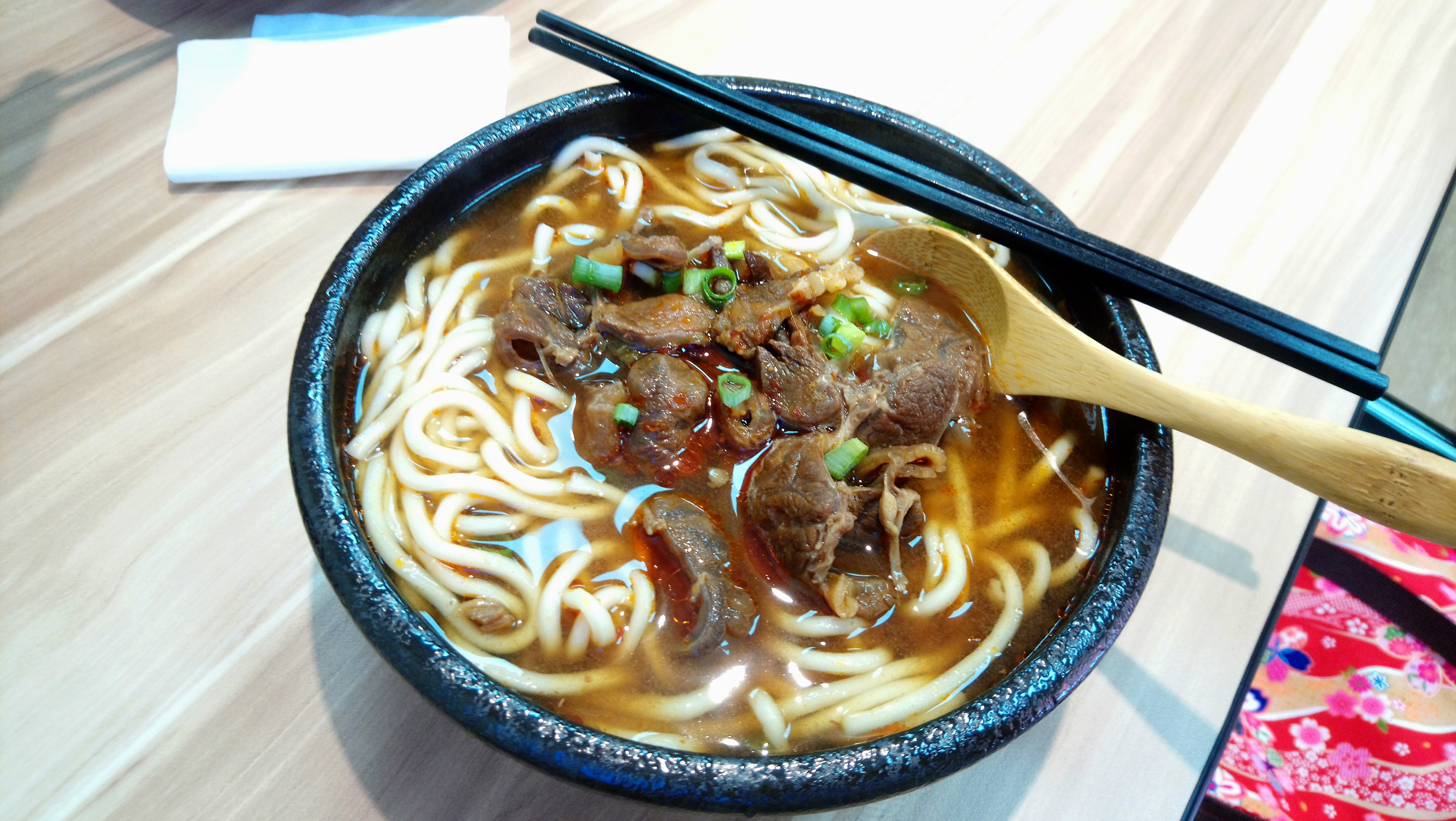 The soup base is very good, I would give that 8/10. The noodles have a good bite, again 8/10. The main star, the beef was a bit of a let down. They use beef shin, and it is sliced quite thinly. Once it goes in the soup for too long it looses its texture and becomes a bit rubbery, and you cant taste the flavour either. So I will only give it 4/10. Too bad the main ingredient didn't live up to the rest of the standard. I'm gonna think about whether I will come back again.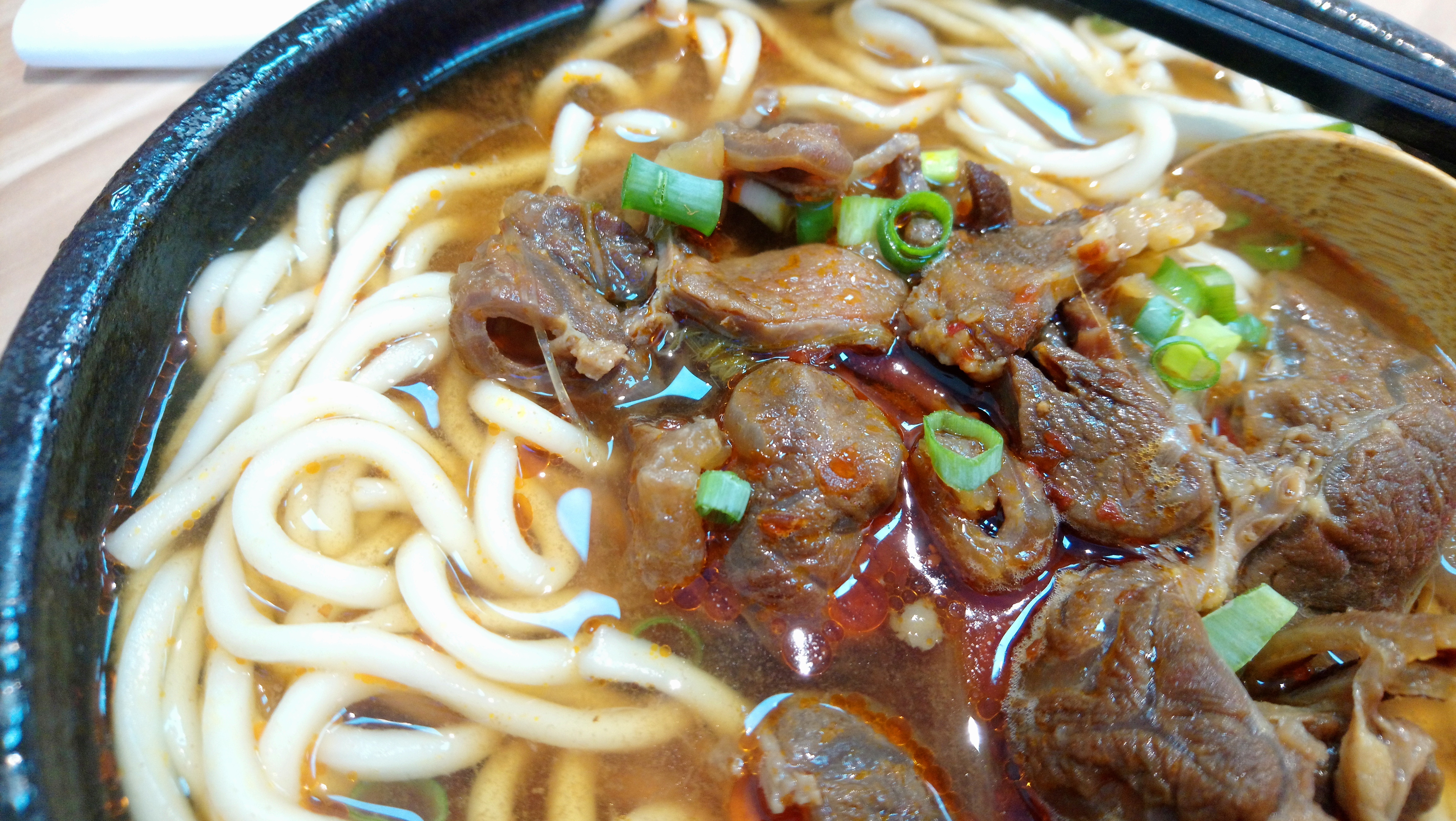 Unless stated, all photos are my own.
台
LocationEr Juan Noodles No. 1001, Jianxing Road, West District, Taichung City, Taiwan 403
A place to visit daily
---