Stow Town Coffee (A Tasteem review, Blind date)
What would be the ideal place for a blind date?
Well, for me, seeing as I'm very happily married, it would firstly need to be in a different country! However, it would need to be a small and intimate place, that wouldn't be too noisy. Also, perhaps not a restaurant, but perhaps a cafe or a small place, where you could meet initially and if things weren't going disasterously, then you could continue onwards to a restaurant or something else!
During our holidays in England, I was recommended this great coffee place (Stow Town Coffee) by @c0ff33a. However, just a quick clarification, it wasn't for a blind date!
The Space
The space is a small two level building one of the main streets of Stow-on-the-Wold (Sheep Street), with a small seating space upstairs (a couch and a small table) and a couple of outdoor chairs. In the indoor downstairs area, they roast and sell their own coffee.
When you enter the shop, it is an amazing aroma of coffee that strikes your nose! These are guys that take their art very seriously!
As I mentioned earlier, the upstairs is very cosy and intimate, perfect for a blind date. You can talk and it is relatively private, so it is a perfect place to get to know each other without distractions.
However, when the roasting is happening, you won't be able to sit up here as it would get way too hot... unless you think that is a good idea for a blind date?
The Coffee
There is coffee and nothing else! You can get different varieties of beans, which I think are all roasted on site in the downstairs area.
In addition, you can have different styles of coffee... from the humble espresso through to cappucinos and everything in between. If your blind date doesn't like coffee, that is already a sign that things are NOT going to work out!
As I said, these guys take their coffee seriously!
Conclusion
Stow Town Coffee makes awesome coffees, definitely ranking amongst the best that I have every had in any country around the world! Not only that, their very cosy and intimate atmosphere makes for a great romantic destination if there isn't anyone up there already!
For a blind date, the most essential thing that you will need to know about them... is whether they appreciate a good coffee! Nothing can begin without a strong foundation, and if they pass this first test... then it is possible to move onwards to the second date! If not, well... I guess you can jump out the window...
Opening Times
Monday to Friday 0800-1200
Contact Details
Address: 2 Wells Barn Sheep Street, Stow on the Wold GL54 1AA, United Kingdom
Phone: 01451 832519 and 07771 826916
Email: info@stowtowncoffee.co.uk
Website: https://www.stowtowncoffee.co.uk/
Facebook: https://facebook.com/StowTownCoffee
Instagram: http://instagram.com/stowtowncoffee
Disclaimer
I enjoyed this place with my dearest wife and children!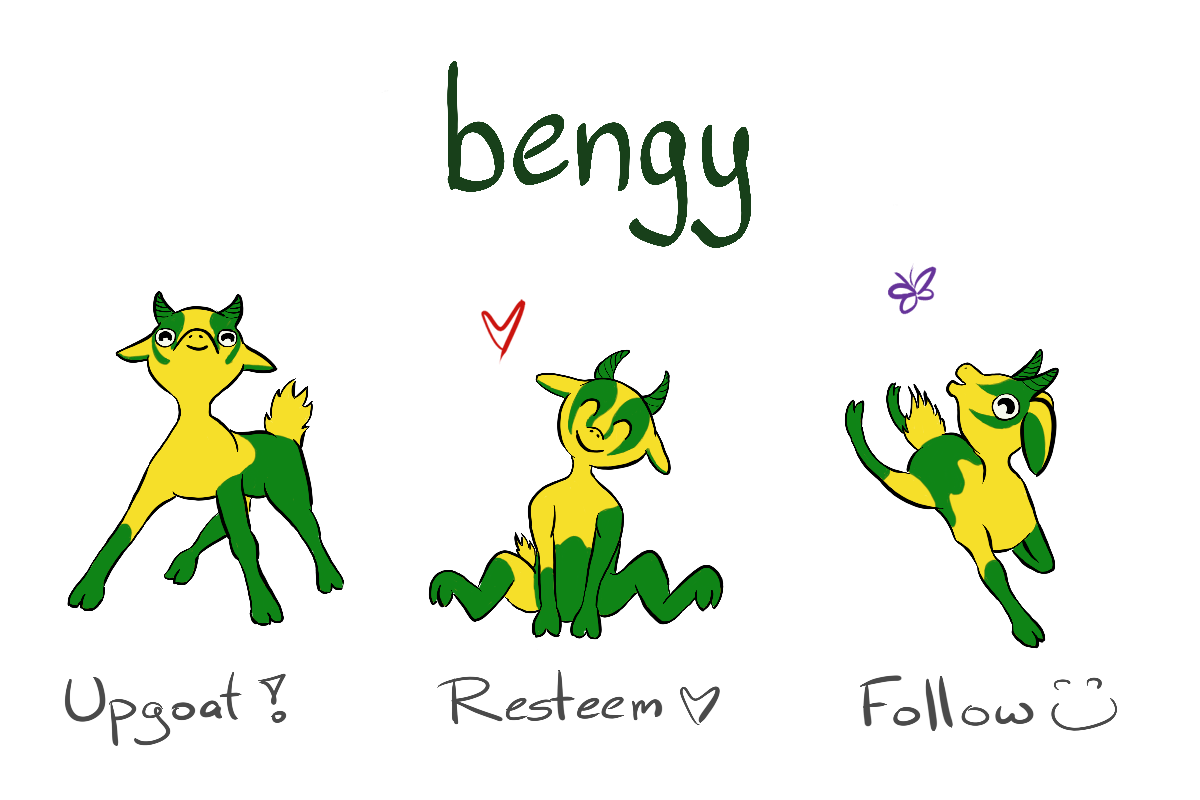 Upgoats by ryivhnn
Account banner by jimramones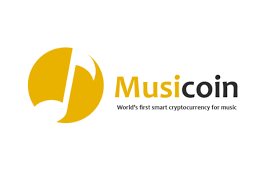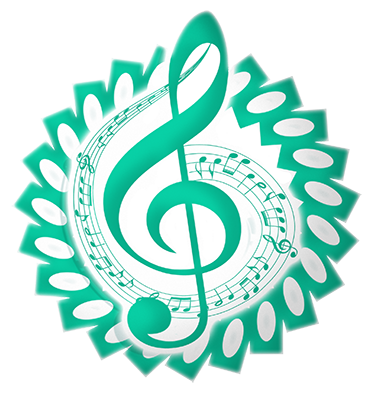 The classical music community at #classical-music and Discord. Follow our community accounts @classical-music and @classical-radio. Community Logo by ivan.atman


Join us @steemitbloggers
Animation By @zord189


LocationStow Town Coffee 2 Wells Barn Sheep Street, Stow on the Wold GL54 1AA, UK
A real gem, one I want to keep secret
---