Sheep (A Tasteem review)
During our trip to the Cotswolds in England (United Kingdom), we visited many little restaurants and cafes, mostly for lunch during our day trips.
On our last day, we found ourselves in the town of Stow-on-the-Wold, which is a nice little town that sees quite a fair share of tourist traffic. The main reason that we were here was due to a coffee recommendation by @c0ff33a, which can be a post for a different day!
Anyway, after a bit of a wander around town, we were heading back to the car to get a move on to Oxford, but the kids were getting hungry (well, to tell the truth, as was I). We saw quite a few places to eat, but this place caught our eye, mainly because it looked pretty comfortable and spacious, with not too many people as it was a bit further away from the town centre.
The Space
There is an open kitchen area and spacious indoor and outdoor seating area. The lighting is really good, lots of windows and skylights to give a good open feel to the place.
Also taking a starring role is a well stocked bar. Again, spacious seating and a great variety of liquors and beers on stock!
By the looks of their website, it appears that there is the possibility for some live music in the evenings or the weekends. It would be a great space for it, there is more than enough room for the audience (or the pub crowd) and the musicians.
The Menu
Seeing as we were there for an early lunch, this is the lunch menu! There was a nice mix of various European foods, from pizzas to steaks. Quite honestly, everything on the menu looked like it would be quite nice to try... but, it was a travel day, and so it would not be a good idea to stuff ourselves!
I mentioned that it was a bar... if only we weren't with our kids, and about to set off on a three hour drive!
The Food
So a light lunch it was. We ordered a Margherita Pizza and a BBQ Rump Steak Panuozzo for the main courses. Pizza for the kids, and the Panuozzo for the adults. Needless to say, we were pretty certain the kids wouldn't finish the pizza anyway, and so we would end up eating it.
The highlight was the BBQ Rump Steak Panuozzo! The meat was unbelivably soft and juicy, and cooked just right! The pizza was pretty good as well, nice dough, none of that huge thick fluffy stuff that passes for pizza in other parts of the world!
We had a couple of side dishes. We were in England, so I think it was mandatory to order chips (which we did). However, we also had a little twist with the Sweet Potato Chips. The Chips were actually really quite good, not sure, but it did seem like they were cut on site from potatoes. The Sweet Potato Chips were awesome, but it was a little strange, I'm not sure that I would eat a bag of them normally, but as a side it was really quite tasty!
Conclusion
We got in before the lunch rush, so it was nice and quiet. It also meant that the servers gave us undivided attention and the cooking and wait time was minimal! I'm not sure how it runs when the place if full, but it was starting to fill up by the time that we were leaving.
If I was in the area again, I would definitely drop by and have a proper meal instead of a light travelling meal. Also, if they have live music, it seems like it would be an ideal place for a meal followed by a drink in the evening. I would recommend this place to anyone that is in the area, looking for a decent meal!
Opening Times
Daily from 8am – 11pm (10pm on Sunday)
Kitchen open:
Breakfast 8am – 11am daily
(to non-residents)
Lunch & dinner 12pm – 9.30pm
(10pm on Saturday)
Contact Details
Website: http://www.thesheepstow.co.uk/
Address: Sheep St, Stow-on-the-Wold, Cheltenham GL54 1AU, United Kingdom
Facebook: https://facebook.com/thesheepstow
Instagram: https://instagram.com/thesheepstow
Phone: 01451 830344
Email: book@thesheepstow.co.uk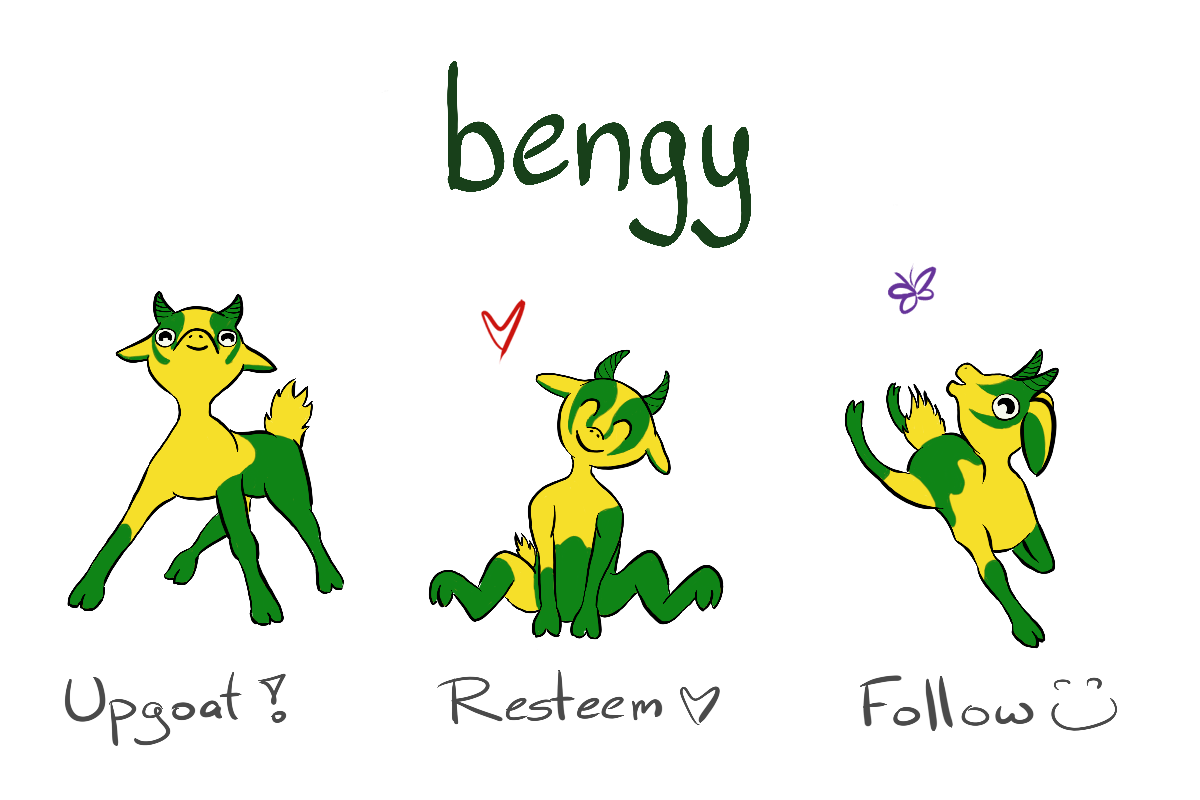 Upgoats by ryivhnn
Account banner by jimramones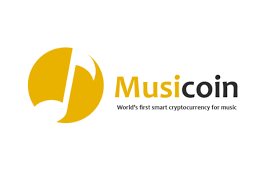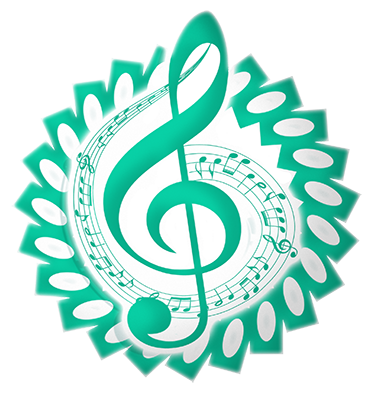 The classical music community at #classical-music and Discord. Follow our community accounts @classical-music and @classical-radio. Community Logo by ivan.atman



Join us @steemitbloggers
Animation By @zord189


LocationSheep Sheep St, Stow-on-the-Wold, Cheltenham GL54, UK
A place to tell friends about
---